Have you laughed lately?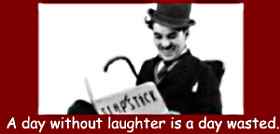 "You don't stop laughing because you grow old. You grow old because you stop laughing."  Famous words from Michael Pritchard, the humorous motivational speaker, and they pack quite a punch. So don't forget to have a good laugh now and then. It works better than any other medicine.
Chuckling over the ups and downs along the road called marriage
Married or not, we all need regular doses of the best medicine to stay sane in an age of high-stress lifestyles. Humour is such a wonderful thing, and so I wanted to send this post out into cyberspace on Valentine's Day, hoping to add a few chuckles to your celebrations, and to remind those who have already tied themselves in knots that for most marriages, the going would be rough if husbands and wives didn't look for humour in their day-to-day life together.
Anyway, here it is now, albeit a day late – my selection of husband and wife jokes picked from my favourite cartoon strip – The Lockhorns. Enjoy!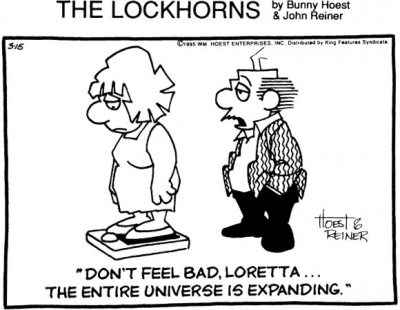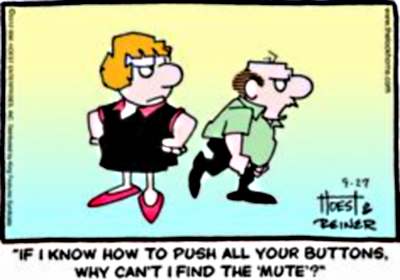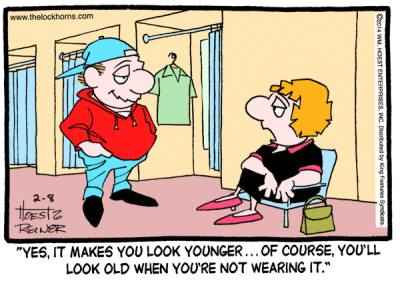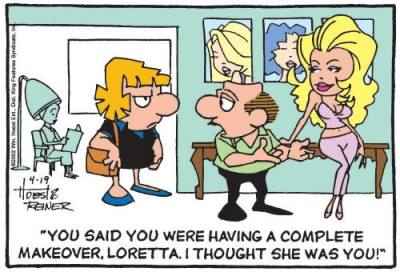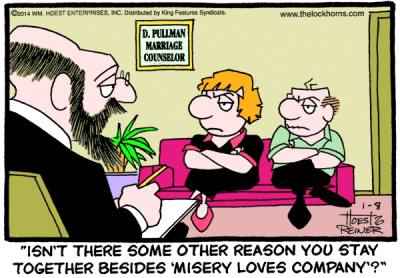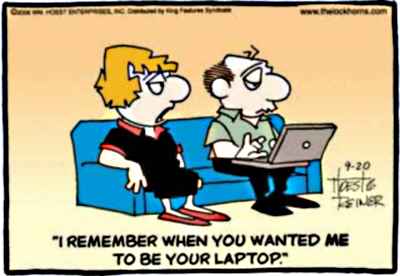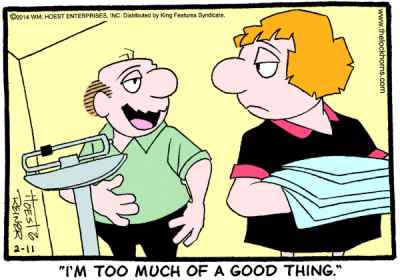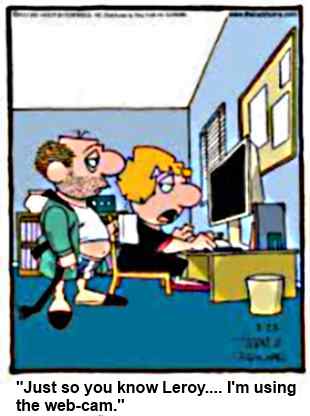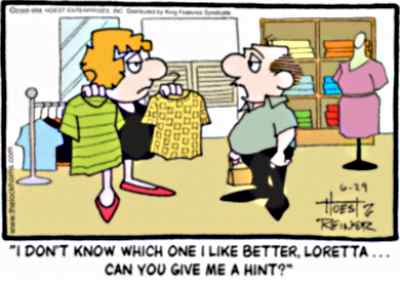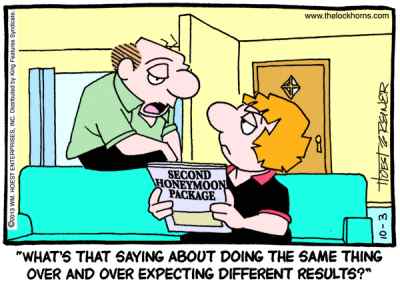 If you've enjoyed a few belly laughs over these, don't forget to 'like' this post. And how about spreading some laughter by sharing the link with your friends?
Cheers!