The joys of simple living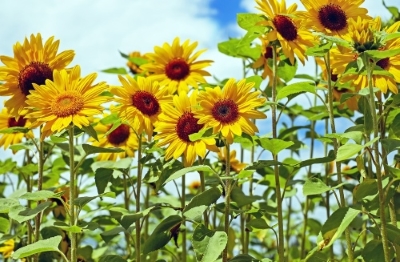 A new year has dawned, bringing with it the opportunity to make a new beginning. To learn from past mistakes. Even make a course correction if necessary. Many have made resolutions of all kinds, and I've made one too.
As with most of us on the planet, my life has been getting more rushed, more stressful with each passing year. My goal for 2017 therefore is to simplify my life, and in the process, discover the joys of simple living. Want to enjoy your life? Keep it simple. That's what my inner voice is urging me to do.
Life is really simple, but we insist on making it complicated. Confucius had said this, centuries ago. Albert Einstein too had endorsed simple living saying: I believe that a simple and unassuming manner of life is best for everyone, best both for the body and the mind. Unfortunately, lots of people fail to understand the wisdom in living simply. For many, acquiring status symbols and impressing others with their expensive possessions has become more important than living happily.
So, have I decided to live like a hermit? No, I'm not contemplating retreating to a cave in the Himalayas or anything as drastic. Here's how I intend to bring order into the chaos. You could too, if you want to adopt simple living for the rest of your life. Continue reading →